Uzbekistan military team leads at the International Army Games 2019 competitions
On August 4, at the Forish military training camp, "Military Medical Relay Race" contests, within the framework of the International Army Games 2019, have started.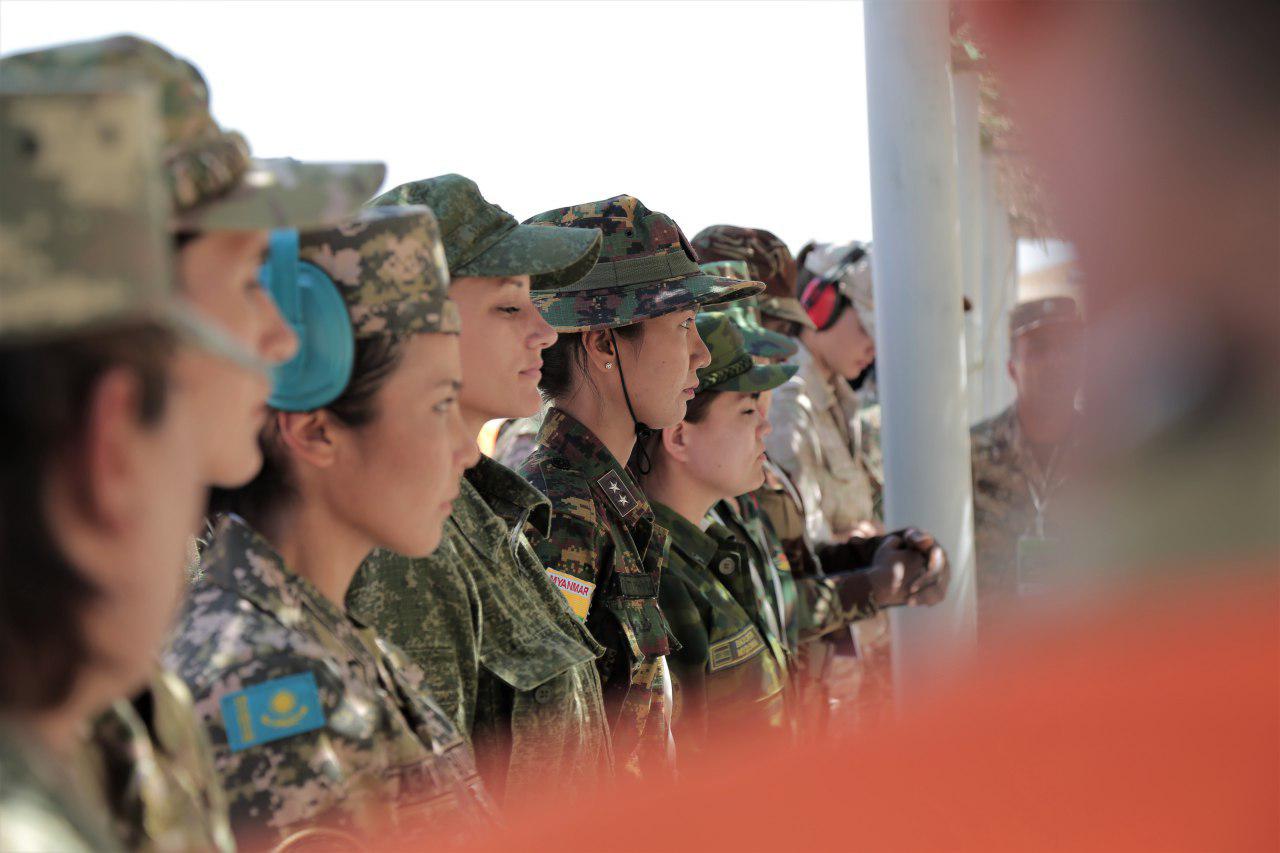 At the first stage of the competition, male and female teams fired from regular weapons, the press service of the Defense Ministry said.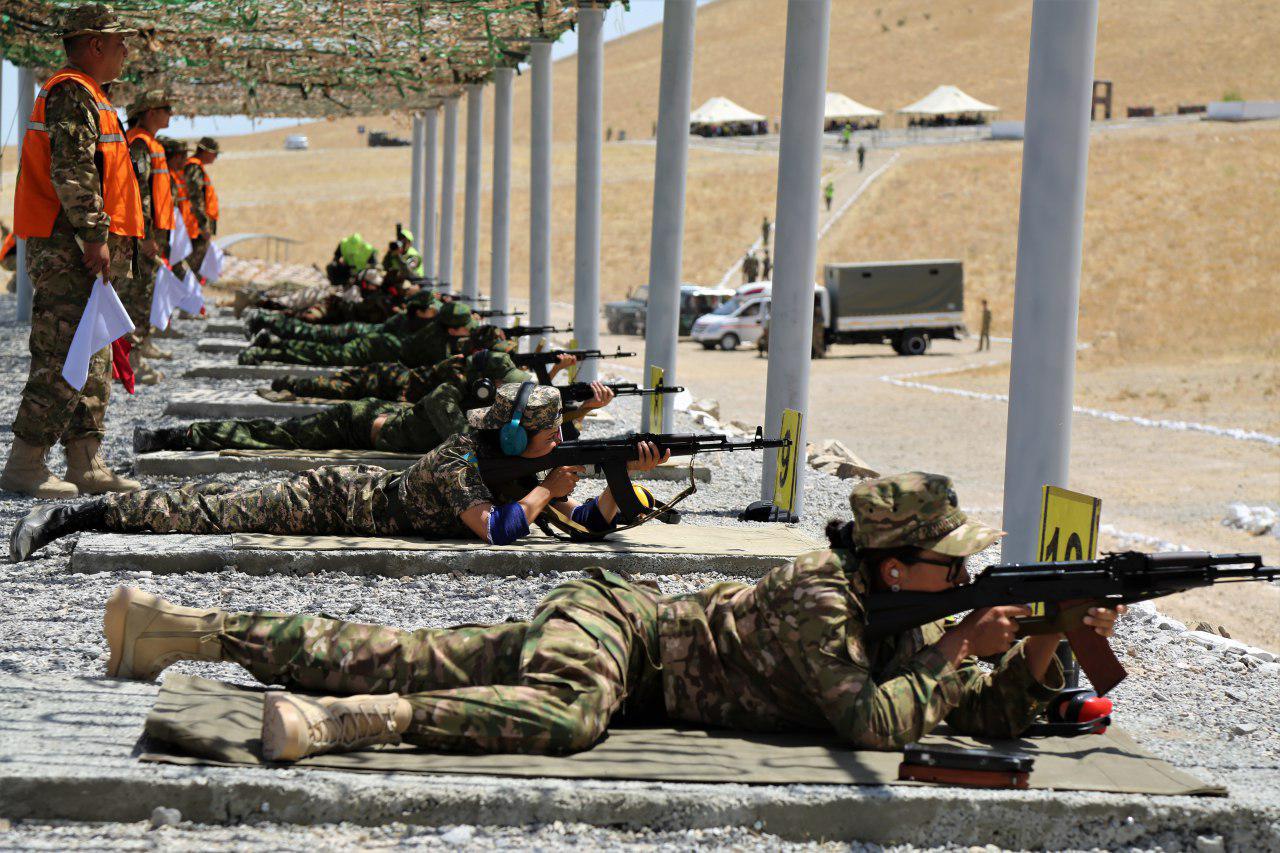 Drivers, middle and junior medical personnel practiced firing from a Kalashnikov assault rifle. A similar exercise was performed by medics with a Makarov pistol.
Each participant performed three series of shooting: one – trial, two – for contest.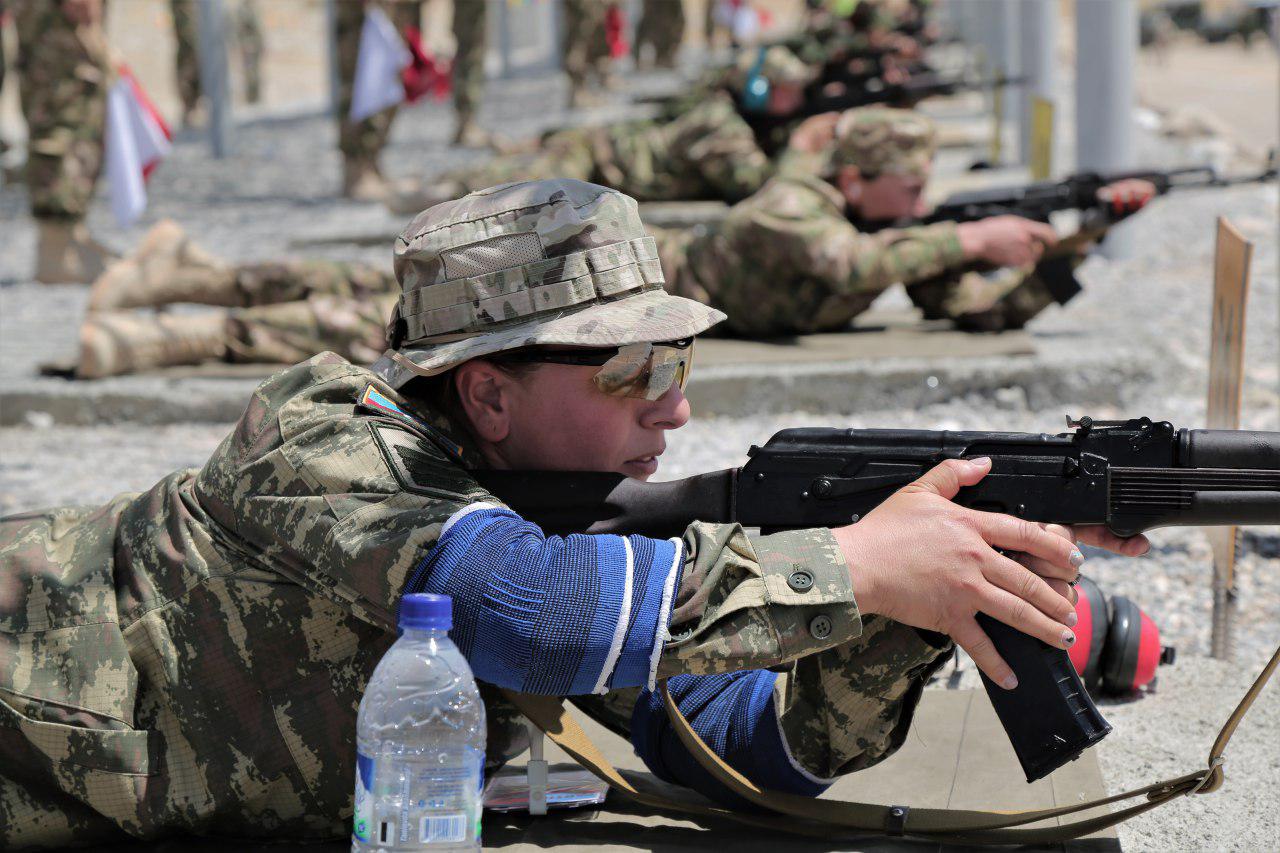 The composition of arbitrators, led by a judge — an officer of the Ministry of Defense of Uzbekistan Lt. Col. Mashkhur Aglayev, did everything possible to ensure that this stage of the competition was transparent and passed in accordance with the rules of the approved regulation.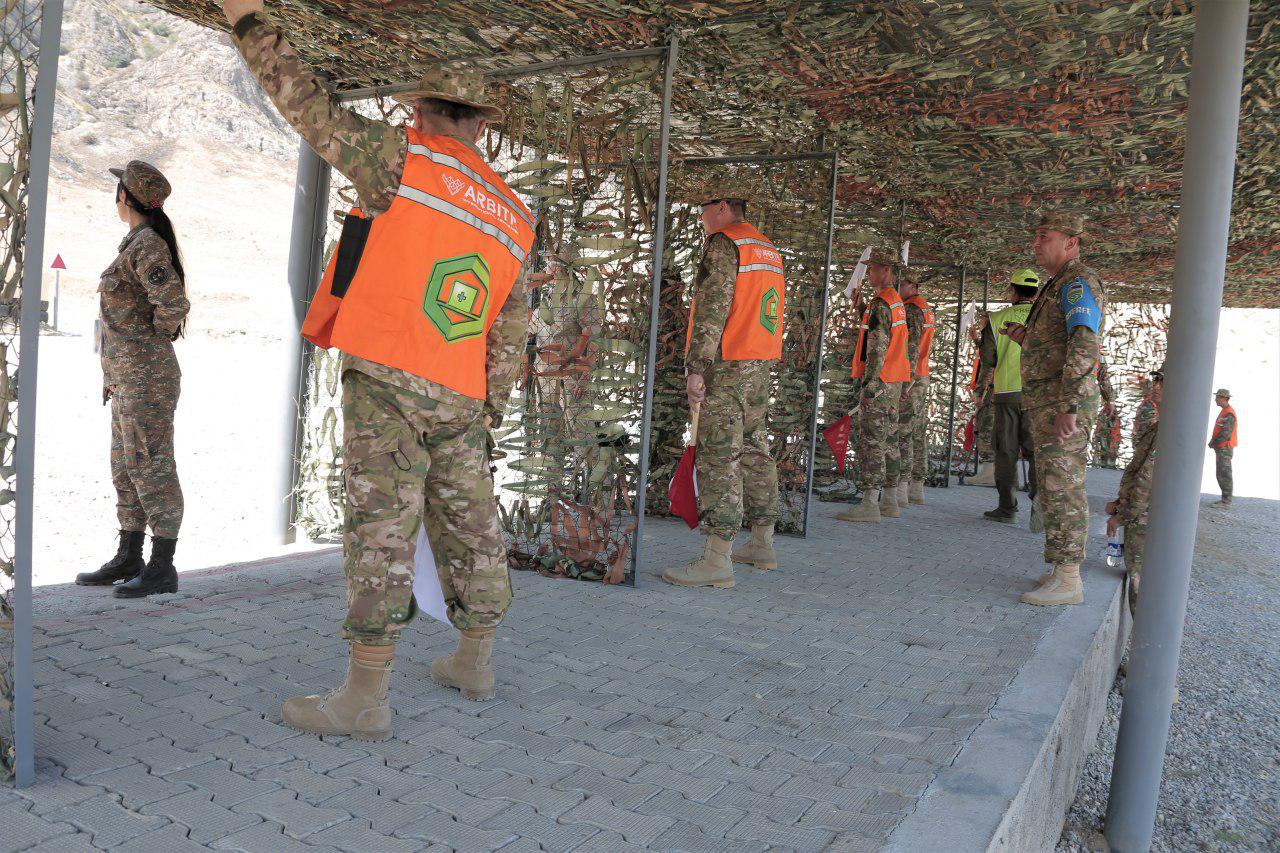 During the competition, there were minor violations, for which the participants were penalized and cut earned points.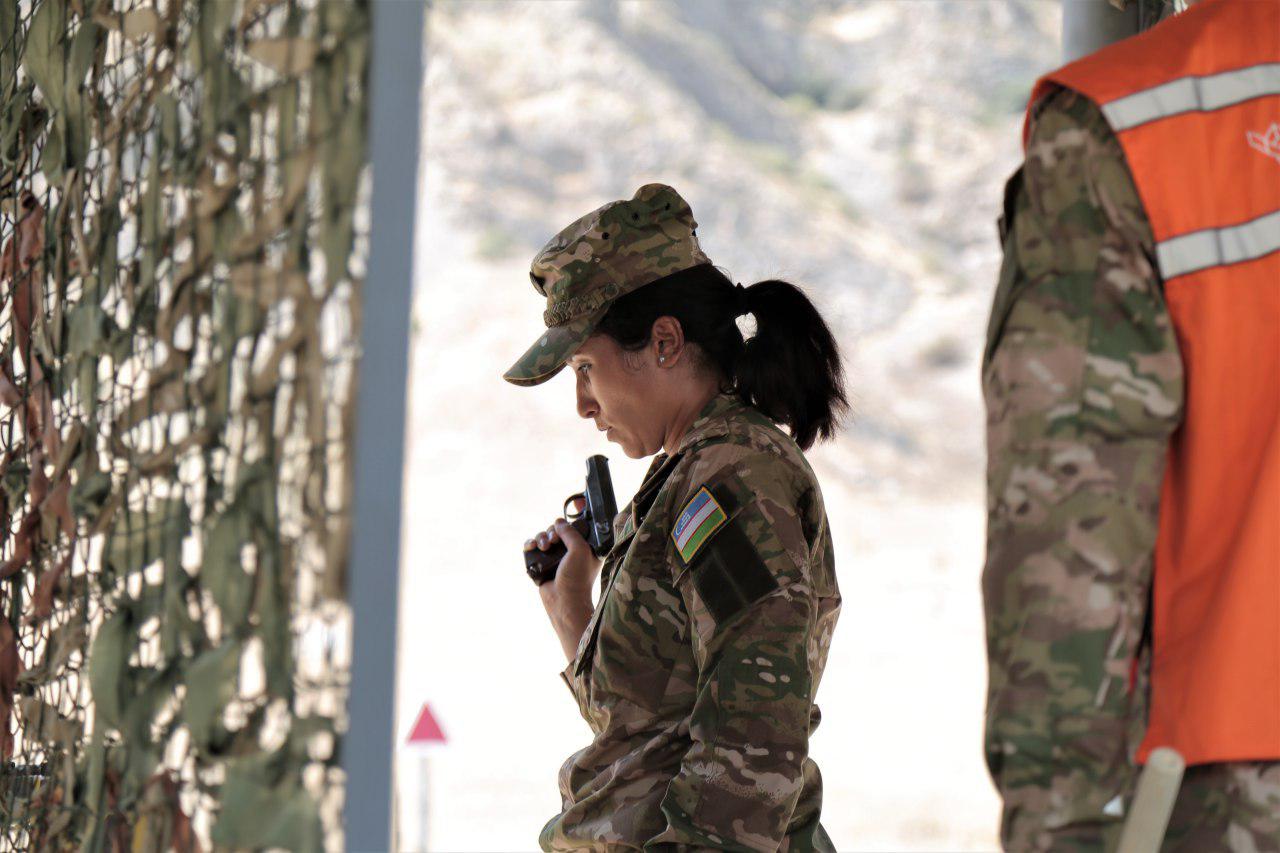 According to the results of the first stage, the Uzbekistan male and female teams took the first place scoring 377, 366 points respectively.
Share: